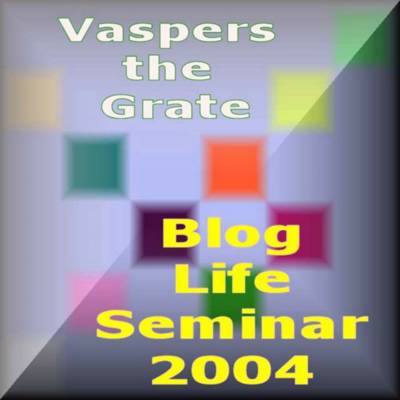 This is one of my favorite posters,
for an upcoming seminar.
So many people ask me, "What's a blog?
What exactly is blogging?"
My seminar is based on information
that I'm land mailing to clients and friends,
my Client Education Reports.
The seminar goes well beyond those reports.
Did you know that the only book
on blogging that I could find at my local
Barnes & Noble bookstore was
Blogging for Teens
?!?