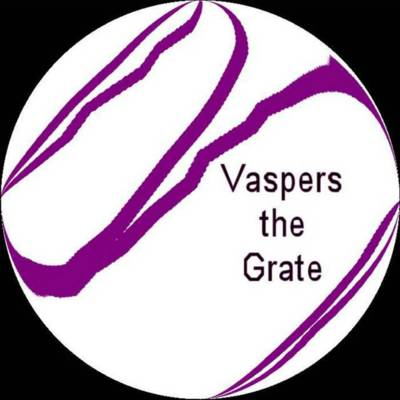 Computer art copyright 2004
by Steven Streight.
Created on JASC
Paint Shop Pro.
This seminar poster, to mark the door of the room
where the meeting is being held, is a lot more
subdued than many of the others.
I don't like announcing the fact that
it's a "web usability seminar"...
...I'd rather make it more mysterious.
People seem to like mystery and being seen
walking into a room with a weird sign on
the door. Matching name tags assist in this
creation of a strange "mystique."